Sodelujemo z
We work with ambitious B2C companies that believe in the power of data-driven lead generation campaigns.
---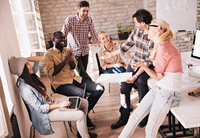 Digital teams
Work with an honest and transparent team of expert digital marketers to increase ROI and conversion rates of your digital marketing campaigns. We provide quality traffic and leads that have been ethically sourced

Marketing Teams
We understand the constant need to improve performance and make budgets stretch even further. Our data experts and analysts work with you to add that extra layer of data intelligence into campaign planning and execution. Long term clients enjoy working with us as one of the team, supporting them with customer acquisition, retention and strategy development.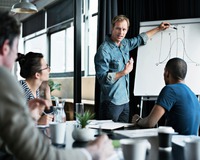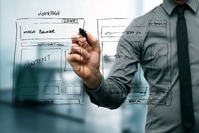 Agencies
We love nothing more than to see your business grow with us playing a supporting role. We assist you with expert advice, insights, analysis and delivery of data, whether you're looking to drive new customers, engagement initiatives, campaigns with cross-selling, upselling objectives or new product launches.

Call Centres
We assist with your campaigns by improving the effectiveness of the data used for calling. We use data management techniques and analytics to ensure you optimise your resources for each client project. We can also be on hand to support you with new client pitches and propositions as well as optimise existing projects.